Experience convenience using MAXXmailer, an electronic mailing platform that helps
your company expedite the process of sending bulk e-mails in one go using SMTP.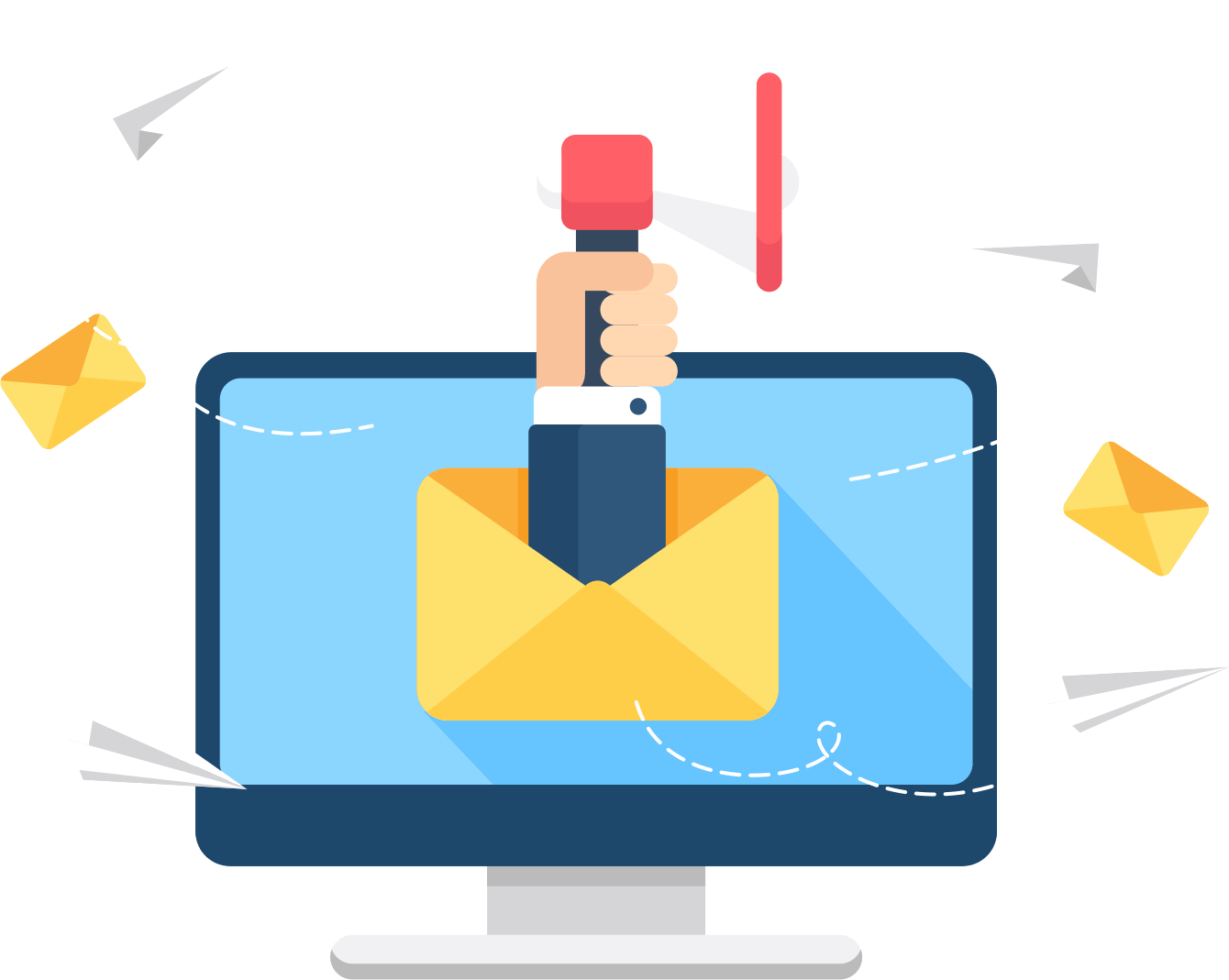 Here are sample use cases where MAXXmailer is best used:
Electronic Billing
E-mail Marketing
Important Announcements or Memos
Newsletter
It comes with a ready platform called MAXXconsole, a unified communication platform that can also be meshed with one of our products MAXXtext,
and can be integrated with any in-house developed software.
Maximize your time! Send e-mails easily and gain profitable relationships
with customers and prospects.

Save your Time
We are here to help you solve your problem and save your time in sending bulk e-mails in a shorter time.
Easy to Use
We allow our clients to choose their own features based on their needs. We keep our platform simple and easy to use!
Promotions
E-mail marketing works in many ways. With MAXXmailer, spreading your new products to your market will be easy as pie.
Act of Reminder
A perfect tool for sending memos, announcements and notifications with ease to your colleagues.
Real Time Reports
Extract real time reports to immediately analyze, assess and track the transactions in your system.
24×7
We offer 24×7 online support as part of our commitment to quality customer service.