40
Online Buyers Nationwide
Millions of online buyers are creating billions of revenue in the Philippines alone.
MAXXpayment brings convenience to shoppers through online purchases via installment basis.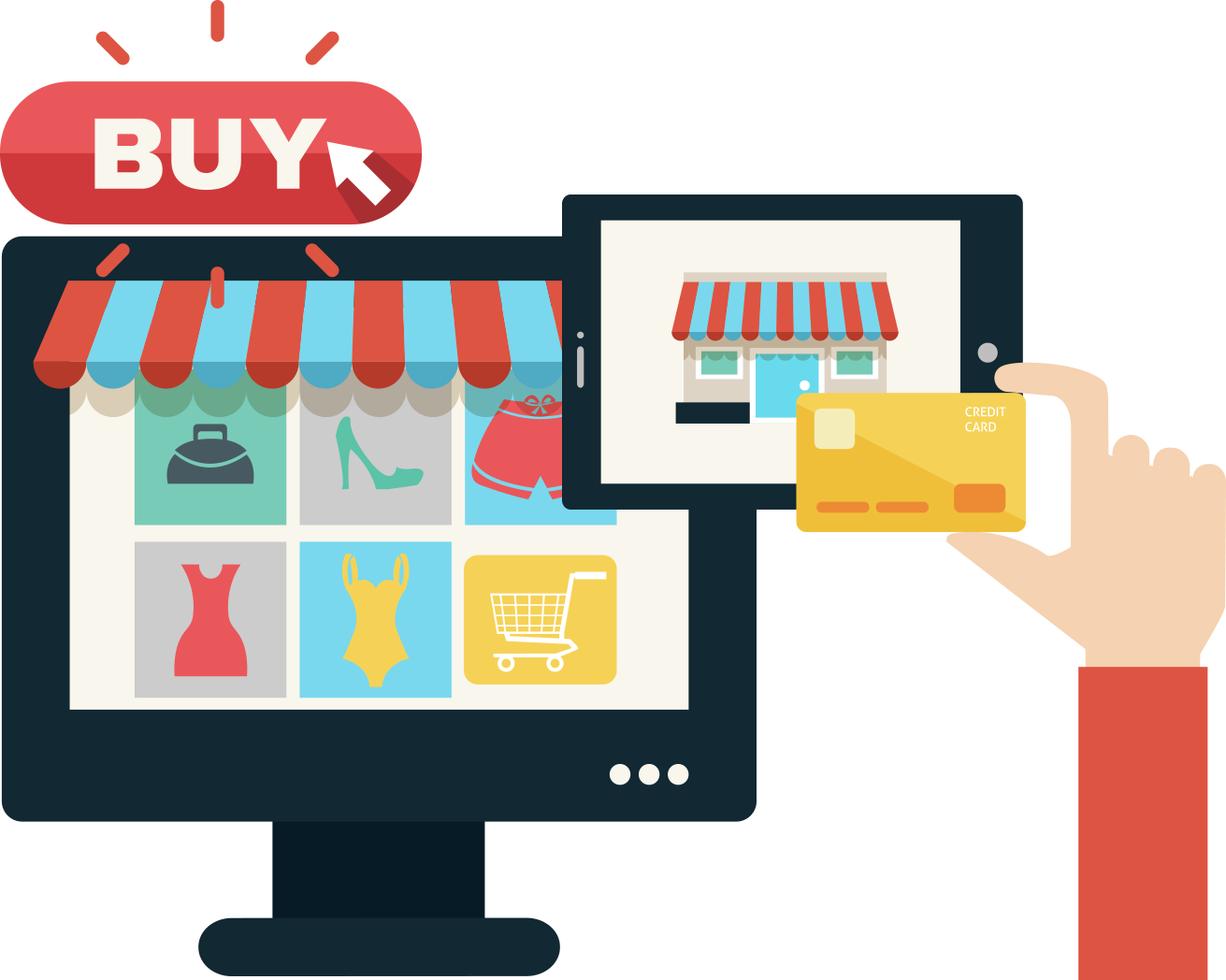 MAXXpayment operates as a merchant and payment processing system provider that accepts transaction payments through a secured (encrypted) channel. This includes the mobile device used in entering the customer's credit card or debit card.
Unrivaled in the industry, Synermaxx is the pioneer in making everyday life easy.

Provide Convenience
MAXXpayment is built for the world's ever-changing needs that continuously provides convenience to people.
Driven by Innovation
We are driven by innovation to continue to work for other people and improve their everyday lives.
Stay Competitive
We would like to help businessmen survive in an ever-changing and competitive business landscape.
Secure Payment
We are Payment Card Industry Data Security Standard (PCI DSS) certified to keep payments safe and secure.
Real Time Reports
Extract real time reports to immediately analyze, assess and track the transactions in your system.
24×7
We offer 24×7 online support as part of our commitment to quality customer service.