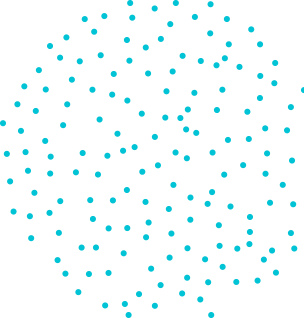 MAXXviber Business Messaging enables generation and fast distribution of the following services:
QR Codes
QR codes can be used for contactless payments. They are uniquely generated and are not easily replicated!
E-Tickets
Switch to paperless!
E-tickets are also known as "Virtual Tickets" that are very convenient and handy.
E-Coupons
Send coupons to your loyal customers digitally! E-coupons are the most cost-efficient way of promotion.
Here are the use cases where MAXXviber Business Messaging can be used:
STEER INNOVATION AND INCREASE YOUR COMPANY'S COMPETENCY.
Take the lead by having MAXXviber Business Messaging at your fingertips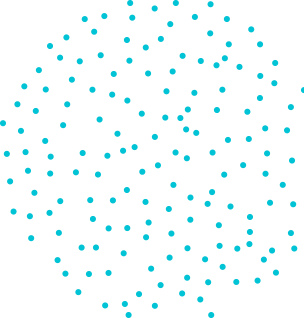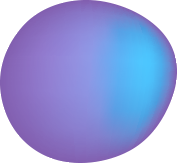 Reply Via SMS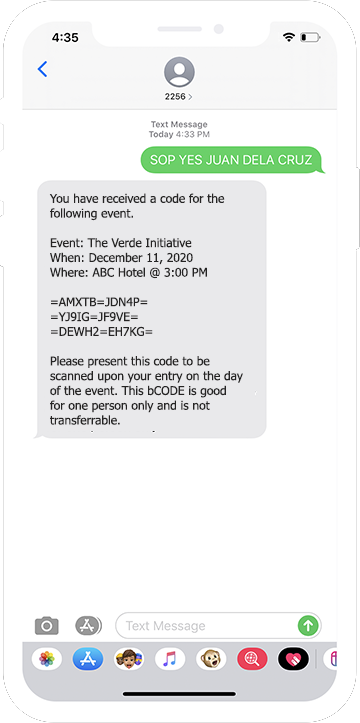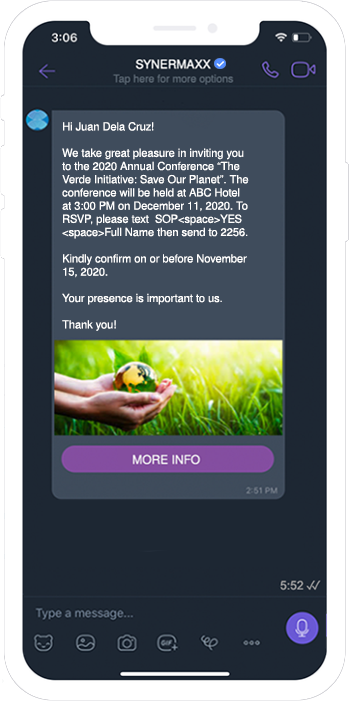 Reply Via Viber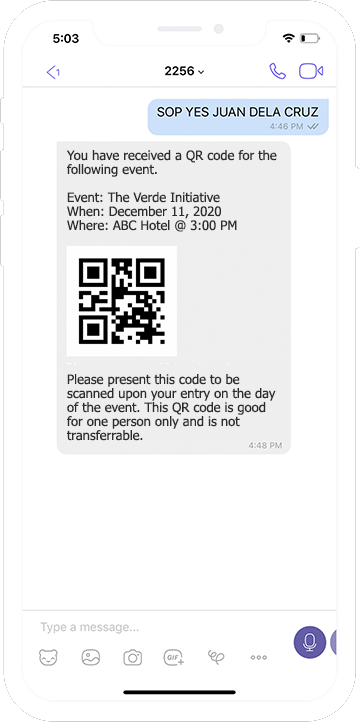 MAXXviber FEATURES