Utilize the power of SMS and enhance the reachability of your target market
through MAXXtext, a powerful SMS platform that can offer you a variety of services.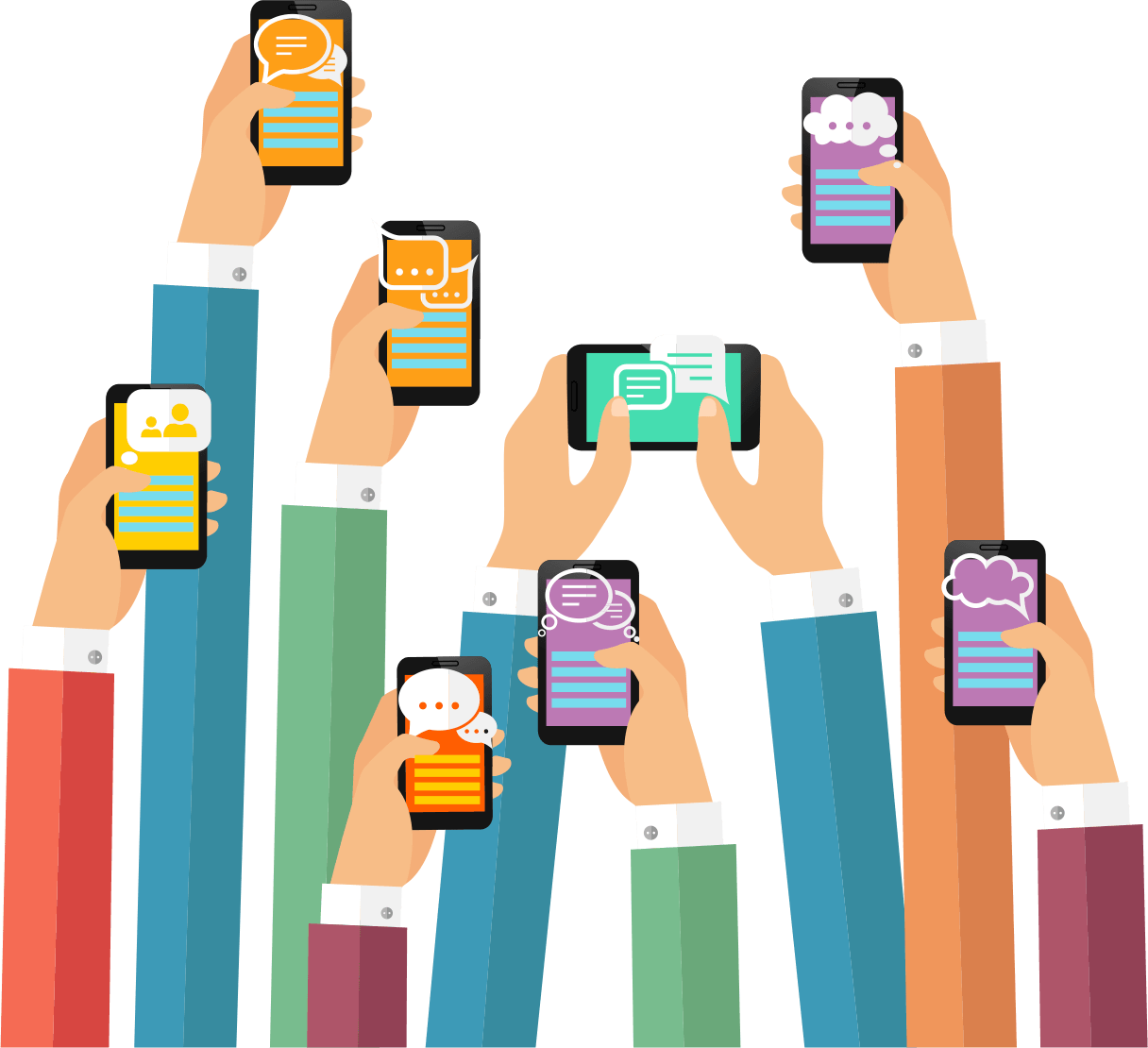 MAXXtext offers one-way transactions and two-way transactions. Here are sample use cases where MAXXtext is best used:
Marketing Campaigns
One-time PIN
Real-time Notifications
Polls or surveys
Brand Rewards
Subscriptions
It comes with a ready platform called MAXXconsole, a unified communication platform that can
also be meshed with one of our products MAXXmailer, and can be integrated with any in-house developed software.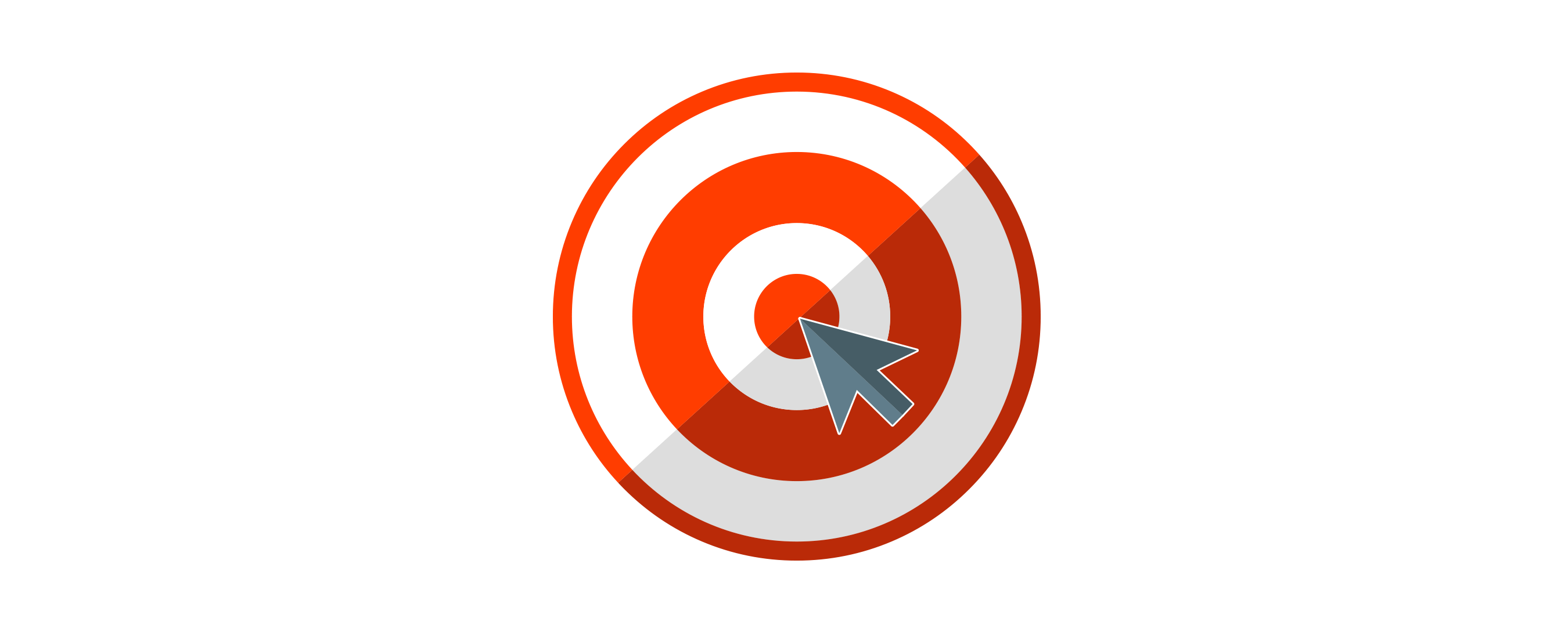 Stay Connected
Connect to your clients by creating personalized
messages! Keep them updated with your promotional offers and benefit from that connection.
Solve the Problem
Save your time and broadcast your message with just one click!
Easy to Use
We allow our clients to choose their own features based on their needs. We keep our platform simple and easy to use!
Security
Give an additional layer of security to the service that you are offering using one-time password.
Show Credibility
Make your brand more credible by masking the number with the name of your company!
Share the Good News
Broadcast your promotional campaigns in one go.