MAXXsolutions can customize anything that's beyond your imagination. We are ready to create for you software that will help your business reach full efficiency.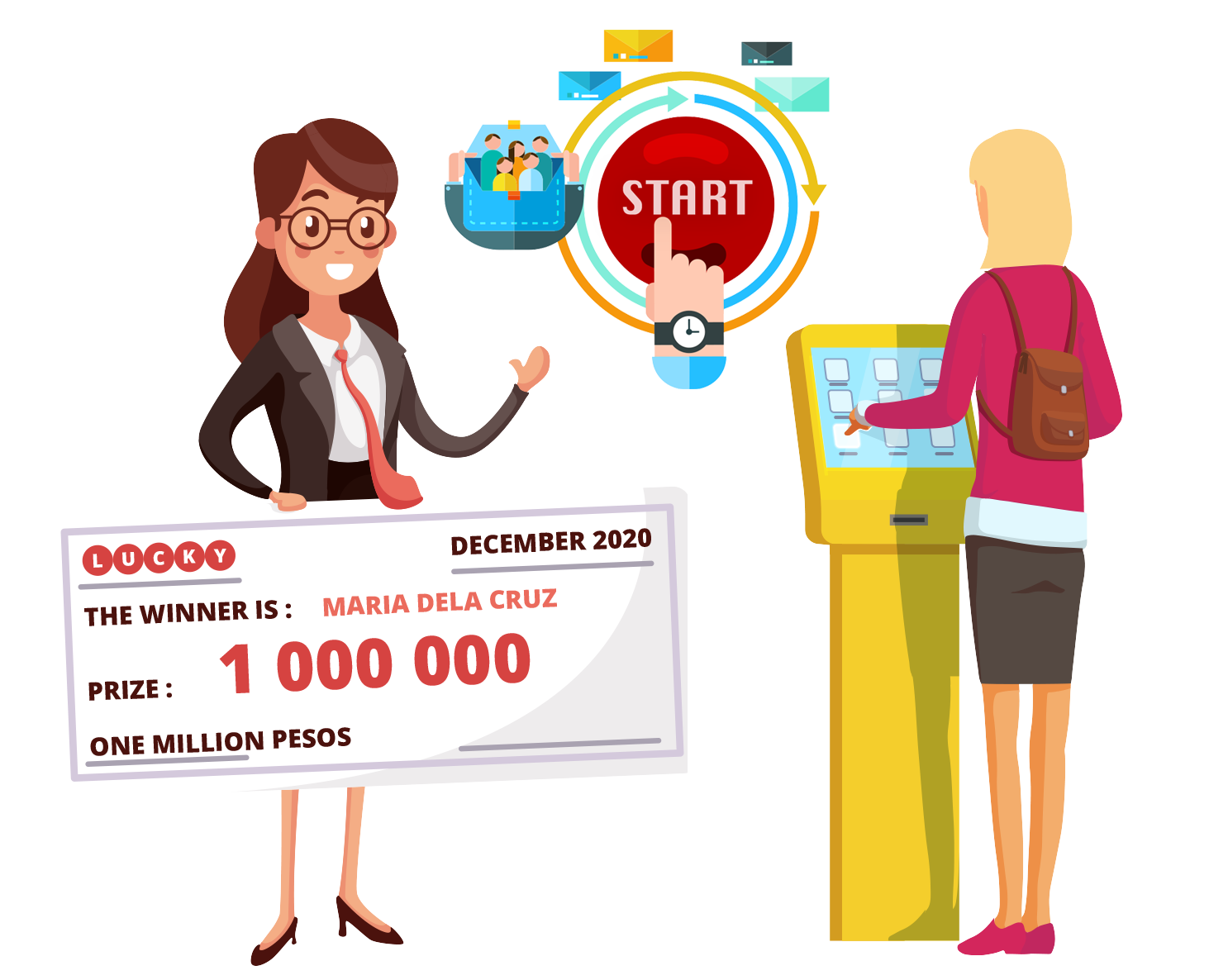 We have ready platforms available in the market that can be redesigned, used and white labeled such as:
MAXXraffle
MAXXvms
MAXXcrm
MAXXgym
Again, we have expert teams that will carry on our beliefs and ethics in serving our
clients to manage their expectations and provide the best output.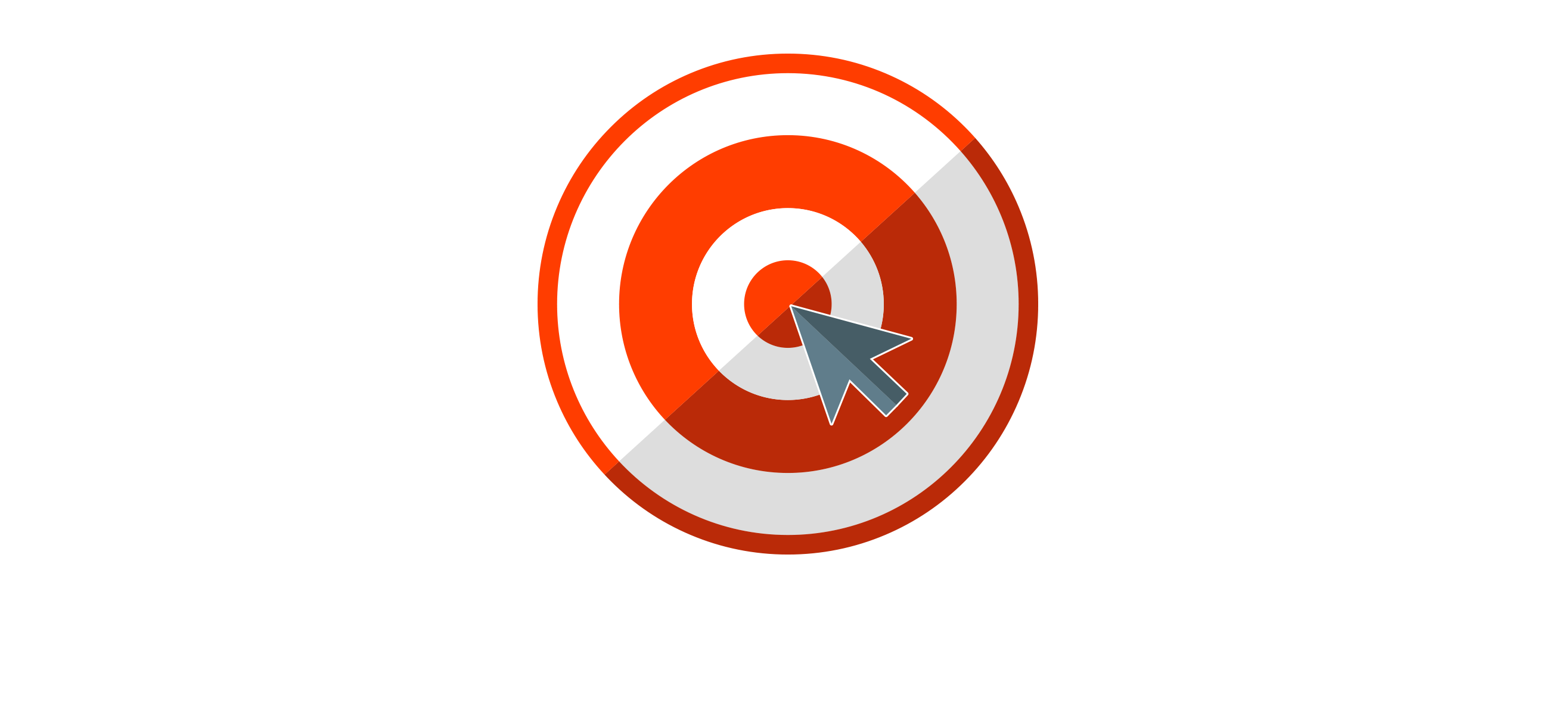 Customer Software According to your Needs
What's better than using a software according to your needs? With Synermaxx, we are here to collaborate with you in every way possible.
Uniqueness & Exclusivity
Having your own software minimizes threat of security that will enable your data to be exceptionally secure than others.
Improve Branding & Competitiveness
Competitiveness increases when your brand awareness increases. We will help you to be more relevant in the market you are in.
Systemized Process
We are here to guide you every step of the way in making a systemized process of your customized software.
21'st Century Adaptability
We will help you automate and digitize your business in this ever-changing world that has ever-changing needs.
24×7
We offer 24×7 online support as part of our commitment to quality customer service.