3
Branches Serving Nationwide
MAXXpos is an end-to-end fully integrated point-of-sale system (POS) that does not only cater to in-payment transactions but also specializes in order-taking, inventory monitoring, extraction of reports, and many more.
Provide your employees a systemized service that would also enhance the
operations of your business starting from order-taking to kitchen preparation up to payment assistance.
Extract your daily, weekly, monthly or even set a date range
for your sales and revenue report. Monitor the level of inventory of your stocks
through the flexible features that MAXXpos offers.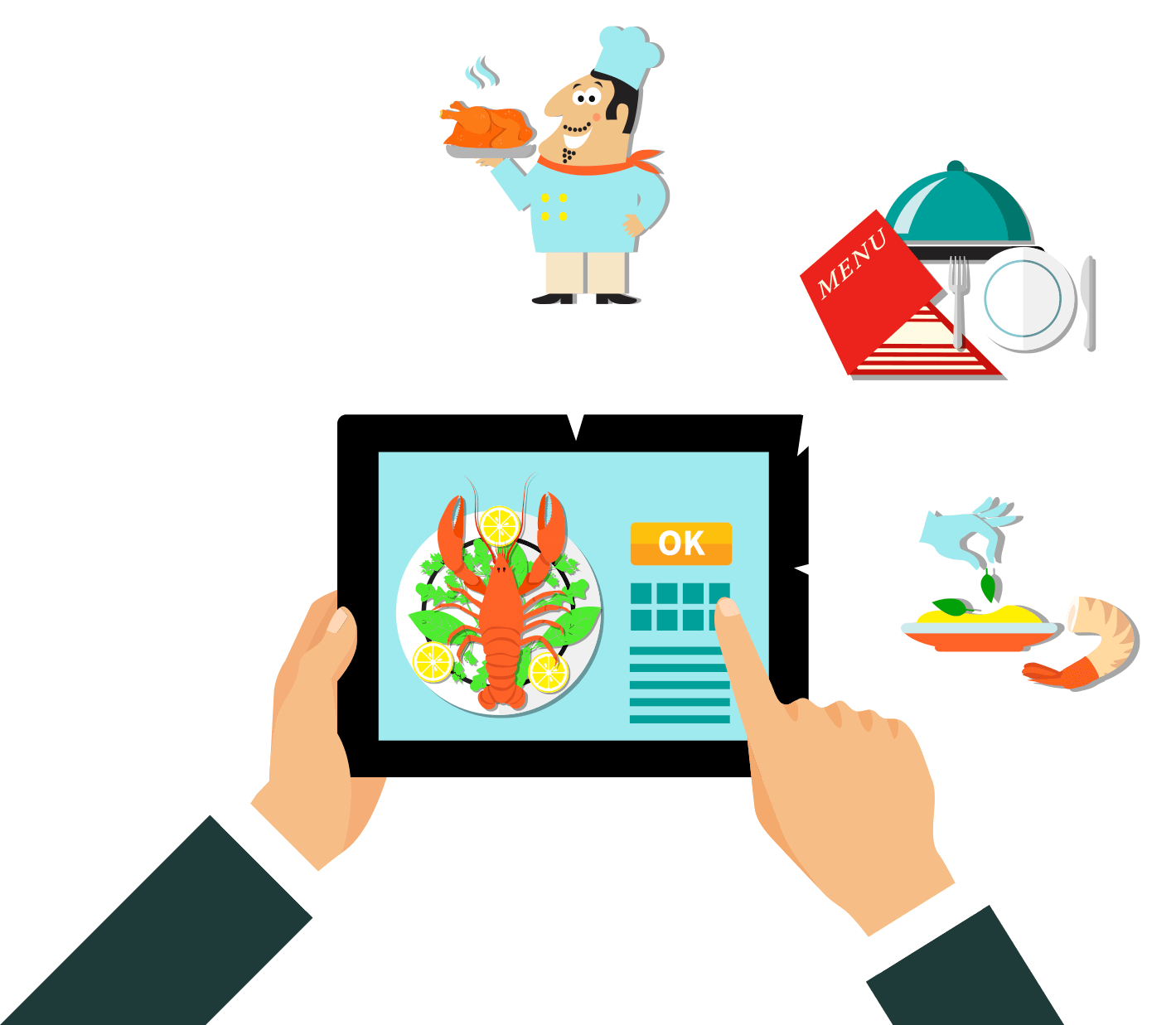 To summarize, MAXXpos features include:
Order taking
Kitchen Management
Payment Assistance
Inventory Monitoring
Option for centralized data across all branches
Start managing your restaurant chains and franchises seamlessly with MAXXpos!

Save your Time
Avoid shortage in accounting money through an automated point-of-sale system (POS).
Manage Your Kitchen
POS is perfect for running a diner type or fine dining restaurant to create coordination between your customers and your kitchen staff.
Manage Your Retail Goods
Satisfy not only the human wants and needs but also their experience for fast and detailed transactions.
BIR Compliant
Our point-of-sale system (POS) allows you to print receipts that are authorized by BIR.
Real Time Reports
Extract real time reports to immediately analyze, assess and track the transactions in your system.
24×7
We offer 24×7 online support as part of our commitment to quality customer service.